Advertisement

Burgan is among the world's largest producing fields, ranked second only to Saudi Arabia's Ghawar Field….reports Asian Lite News
Two workers were injured after a fire erupted at Kuwait's largest oil field on Monday, the country's state-run news agency reported.
The injured workers were in stable condition and receiving treatment at a nearby hospital, according to the state-run KUNA news agency, citing Qusai al-Amer, the Kuwait Oil Company spokesman.
The blaze at the Great Burgan Field in the southeastern desert of Kuwait, which produces over 1.6 million barrels of oil a day, did not impact production, the report said.
Burgan is among the world's largest producing fields, ranked second only to Saudi Arabia's Ghawar Field.
Kuwait has the world's sixth-largest known oil reserves. Most of the country's production comes from a single field, Burgan.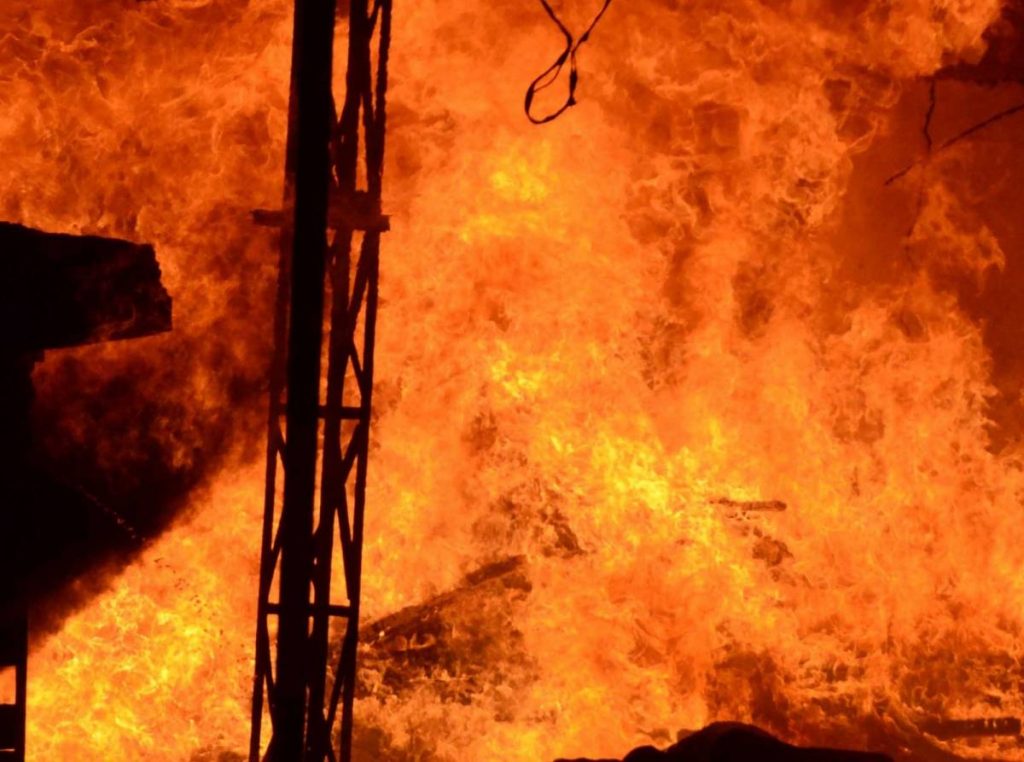 Earlier this month, Kuwait government had announced that citizens who have not been vaccinated against Covid-19 will be banned from travelling abroad.

The restriction will come into force from May 22, Xinhua news agency reported.

The government last week announced that pregnant women, women who are breastfeeding and children under 16 are not subject to the curb.

Meanwhile, the previous decree of banning non-Kuwaitis from entering the country will continue.

The government has decided to extend the partial curfew, running from 7 p.m. and 5 a.m. local time, until the end of Ramadan.