Advertisement

Hamdan Bin Mohammed Heritage Center (HHC) will host eight lectures revolving around the UAE's intangible cultural traditions at Expo 2020 Dubai…reports Asian Lite News
Highlighting UAE's cultural heritage, the Hamdan Bin Mohammed Heritage Center (HHC) will host eight lectures revolving around the UAE's intangible cultural traditions at Expo 2020 Dubai.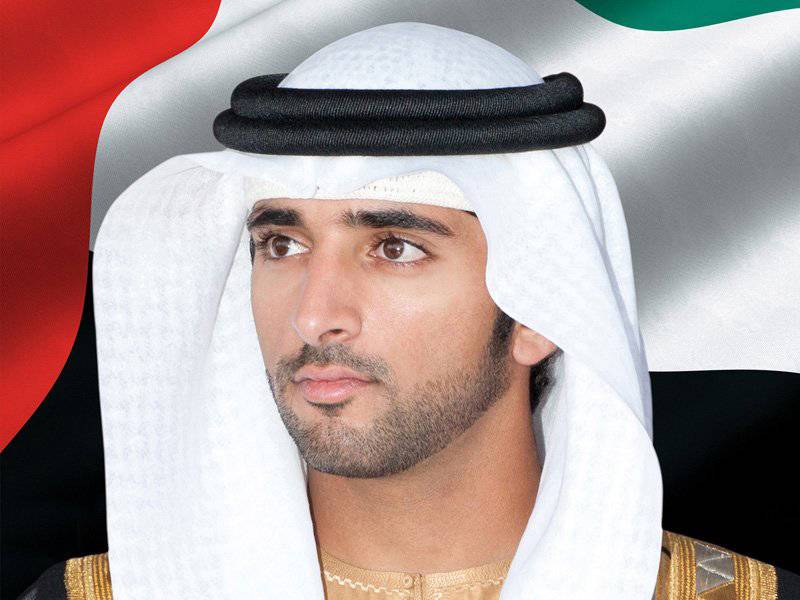 The series of lectures, in collaboration with Khalifa Empowerment Program (Aqdar), will be held at the Fazaa Pavilion from October 24-30 (at 8.30pm).
FATIMA BIN HURAIZ, HHC's, DIRECTOR OF RESEARCH AND STUDIES. HHC: "A number of HHC consultants, researchers and directors will conduct the lectures. The topics connect to UAE's ancient crafts, heritage emblems and the culture of UAE's three environments."  
The titles of the lectures are The Camel, The Cattle, The Ship, The Falcon, The Palm Tree, The Coffee, The Horses, and The Pearls.
"Expo 2020 availed a great opportunity for us to promote UAE's civilization from the heritage and culture gateway. The least we can do is to showcase our human heritage and our social values that we work and live by. As an inspiration to new generations to continue the march of UAE's development, we also want to convey our cultural heritage to Expo 2020 visitors, noted bin Huraiz.
ALSO READ: Hamdan opens GITEX GLOBAL x Ai Everything
She added: "Our collaboration with Aqdar reflects a model of best practices adopted by national entities joining efforts to empower individuals and societies, and preserve our national cultural heritage."