Advertisement

The total number of cases since the first recorded infection in India in January 2020 now stands at over 1.29 crore, making it the third worst-hit country, reports Asian Lite News
New Zealand on Thursday temporarily suspended entry for all travellers from India, including its own citizens, for about 14 days following a high number of positive coronavirus cases arriving from India.
The move comes after New Zealand recorded 23 new positive coronavirus cases at its border on Thursday, of which 17 were from India.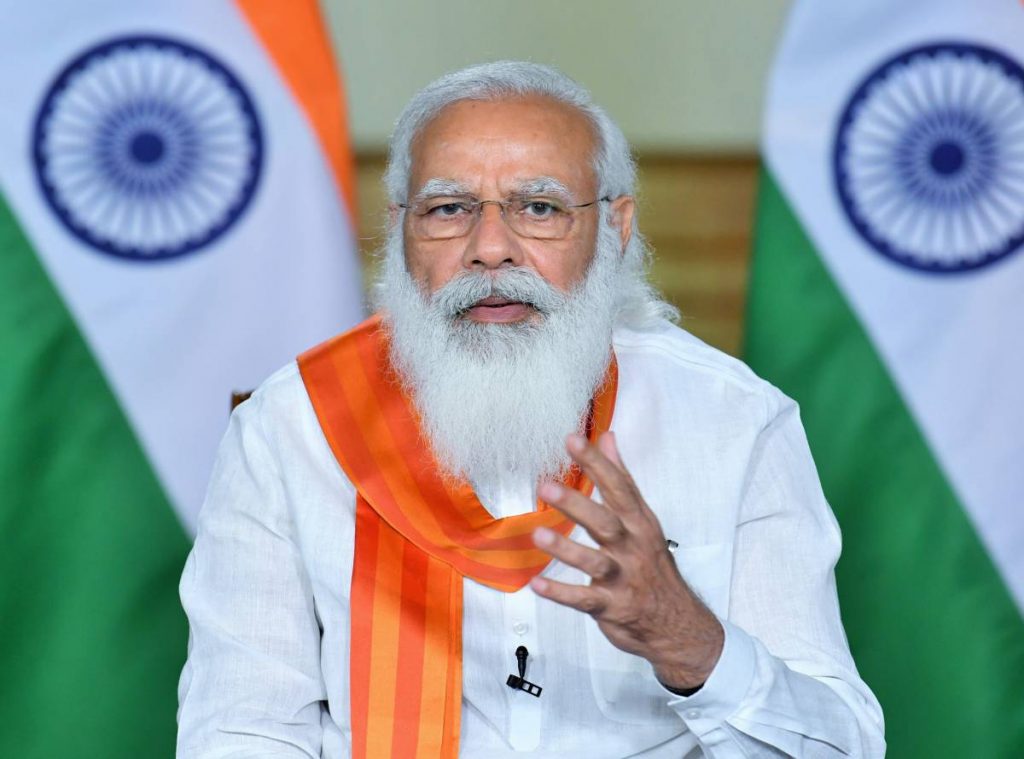 "We are temporarily suspending entry into New Zealand for travellers from India," Prime Minister Jacinda Ardern said in a news conference in Auckland.
The suspension will start from 1600 local time on April 11 and will be in place until April 28. During this time the government will look at risk management measures to resume travel.
"I want to emphasize that while arrivals of Covid from India has prompted this measure, we are looking at how we manage high risk points of departure generally. This is not a country specific risk assessment," Ardern said.
But it's been reviewing its border settings as more people with infections arrive in New Zealand recently, majority being from India.
Meanwhile, India posted 1,26,789 fresh Covid cases, setting another grim one-day record as the county battles the second wave of infections. 685 deaths in the last 24 hour pushed the total count to 1,66,862.
The total number of cases since the first recorded infection in India in January last year now stands at over 1.29 crore, making it the third worst-hit country after the United States and Brazil.
Prime Minister Narendra Modi who took second dose of Covid-19 vaccine at AIIMS in Delhi on Thursday said, "Vaccination is among the few ways we have, to defeat the virus. If you are eligible for the vaccine, get your shot soon. Register on CoWin.gov.in."
In parts of Maharashtra, the country's worst-hit state, vaccination was halted on Wednesday evening, reportedly because doses were unavailable. Satara and Panvel are among the districts that temporarily stopped the testing. Pune also shut over 100 vaccination centres because of vaccine shortage, Nationalist Congress Party (NCP) MP Supriya Sule tweeted on Wednesday night.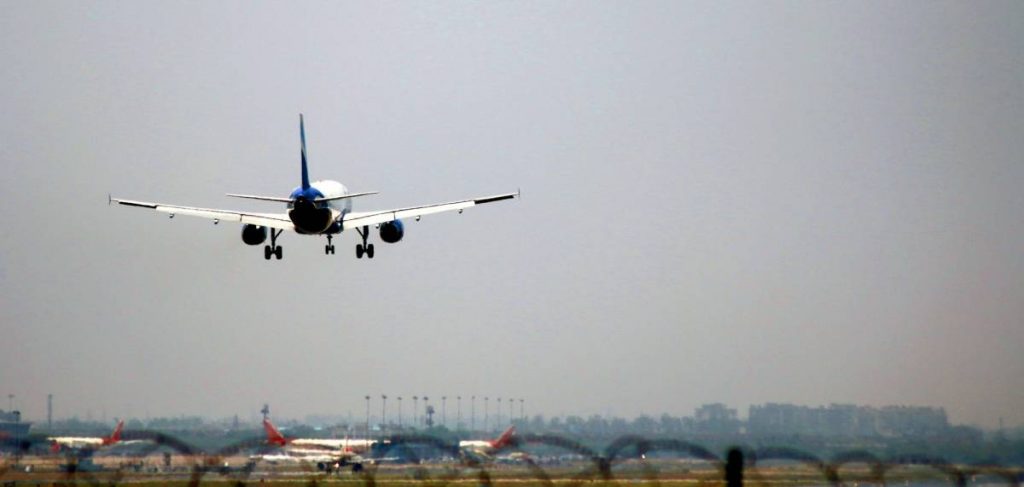 Reacting to reports on vaccine shortage, Union health minister Harsh Vardhan said, "there is no shortage of vaccines. I want to say this on record. I said this even when we had a meeting with 11 states. There is no shortage of vaccine. States are given vaccines on the basis of their requirement and the stocks are continuously replenished."
In light of the second wave across India, a night curfew has been imposed in Uttar Pradesh's capital Lucknow, Kanpur, Varanasi and Prayagraj. Uttar Pradesh logged in 6,002 new cases, pushing its total caseload to pver 6.45 lakh.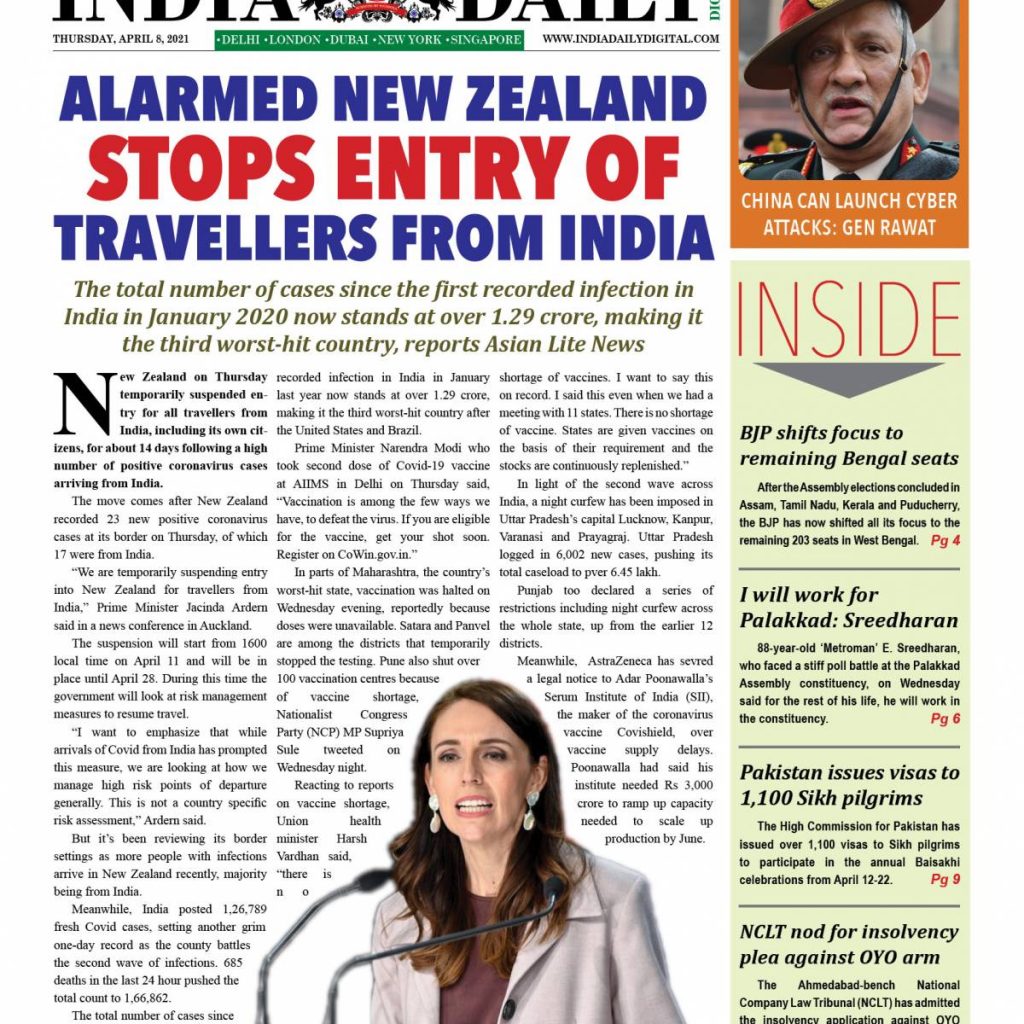 Punjab too declared a series of restrictions including night curfew across the whole state, up from the earlier 12 districts.
Meanwhile,  AstraZeneca has sevred a legal notice to Adar Poonawalla's Serum Institute of India (SII), the maker of the coronavirus vaccine Covishield, over vaccine supply delays. Poonawalla had said his institute needed Rs 3,000 crore to ramp up capacity needed to scale up production by June.
Also Read-New Zealand top world test rankings for first time