Advertisement

Without providing more details, the official said the government forces are in control of both the restive districts….reports Asian Lite News
Afghan government forces in an overnight counter-offensive have recaptured two districts in the northern Takhar province, an army spokesman in the northern region, Abdul Hadi Nazari said Monday.
"The security forces launched a counter-offensive early Monday in Khawja Ghar and Bangi districts and have regained control of them, forcing the insurgents to flee," Nazari told Xinhua.
Without providing more details, the official said the government forces are in control of both the restive districts.
The Taliban terrorists have overrun a number of districts in the northern Takhar province and have been mounting pressure on Takhar's provincial capital Taluqan city.
The terrorist group has not made comment on the report yet.
Meanwhile, five civilians were killed and four others wounded as a roadside bomb struck a vehicle in Ahmad Abad district of Afghanistan's Paktia province, an official said.

"The deadly roadside bombing which targeted a civilian vehicle in Machalgo area of Ahmad Abad district on Monday afternoon claimed five lives comprising a woman, two children and two men and also injured four others. All the victims are civilians," provincial government spokesman Abdul Rahman Mangal said.
All the victims were members of the same family who were going to attend a funeral service at a neighbouring village, the official added.

The spokeman blamed the Taliban militant group for the bombing.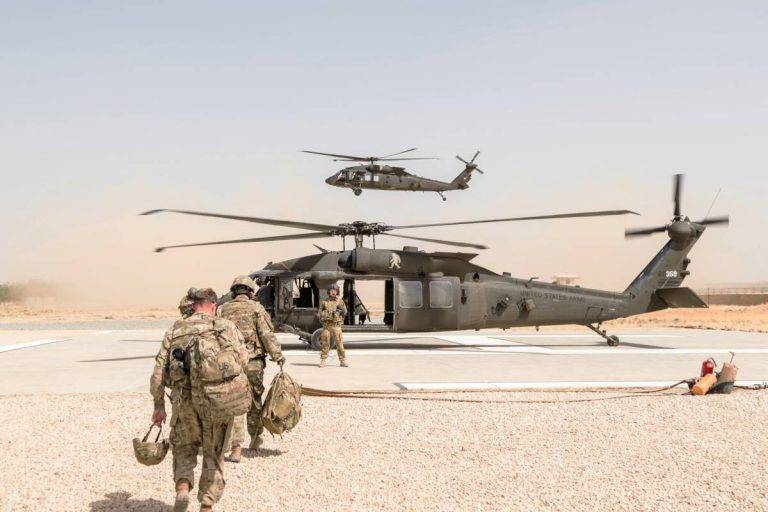 The Taliban outfit, which is active in parts of Paktia province, is yet to make comment.
China has warned its nationals to leave Afghanistan immediately as the Taliban continues to capture more and more territories ahead of the final drawdown of US and NATO troops.
"This year, the conflicts in Afghanistan are constant, the terrorist attacks are frequent and the security situation is becoming more severe and complicated," the embassy said in a notice, as quoted by the South China Morning Post (SCMP).
Meanwhile, amid the unrelenting violence in the war-torn country, China's embassy in Afghanistan on Saturday had urged its citizens to "be more cautious" and to "urgently depart from the country through international commercial flights".
According to security analysts, the US withdrawal from Afghanistan presents an opportunity for China and Russia to compete for influence in the country. "Afghanistan is clearly a place of interest" for China, Gen. Frank McKenzie, the commander of US Central Command (CENTCOM), said last week.
"Anywhere you see (these projects) across the Middle East, that's where in fact nations are vulnerable. I think Afghanistan is going to be one of those areas as we go forward."
Nearly 20 years ago, China had opposed the US invasion of Afghanistan, but now it opposes an American withdrawal which, Beijing says, could leave the country in even more turmoil, Voice of America (VOA) reported.
Last month, China's Foreign Ministry spokesperson had said, "The recent abrupt US announcement of complete withdrawal of forces from Afghanistan has led to a succession of explosive attacks throughout the country, worsening the security situation and threatening peace and stability as well as people's life and safety." (ANI/Xinhua)
ALSO READ: Stop pointing fingers at ISI: Qureshi tells Afghan govt