Advertisement

He also stated that flight options are available through Dubai and Istanbul and that the Indian Embassy continues to be operational in Ukraine…reports Asian Lite News
Indian Air Force is ready to airlift nationals stranded in Ukraine, along with commercial aircraft, Foreign Secretary Harsh Vardhan Shringla said on Thursday, adding India is in touch with both Russia and Ukraine as a "stakeholder".

"Ministry of External Affairs is in touch with the Ministry of Defence. We have told them that we will need provisions for airlift. In that case, the IAF can go along with commercial aircraft… All options are on the table," said Shringla.

He also said that India's topmost priority is safety and security of Indian nationals and their evacuation.

The Foreign Secretary stated that External Affairs Minister S. Jaishankar has spoken to his Polish, Romanian, Hungarian, and Slovakian counterparts for setting up a camp at border areas for evacuation of stranded Indian nationals.

He also stated that flight options are available through Dubai and Istanbul and that the Indian Embassy continues to be operational in Ukraine.

Prime Minister Narendra Modi discussed the ongoing crisis in Ukraine with Russian President Vladimir Putin and stated that the differences between Russia and the NATO group can only be resolved through honest and sincere dialogue.

The Russian President briefed Modi about the recent developments regarding Ukraine, while Modi appealed for an immediate cessation of violence, and called for concerted efforts from all sides to return to the path of diplomatic negotiations and dialogue.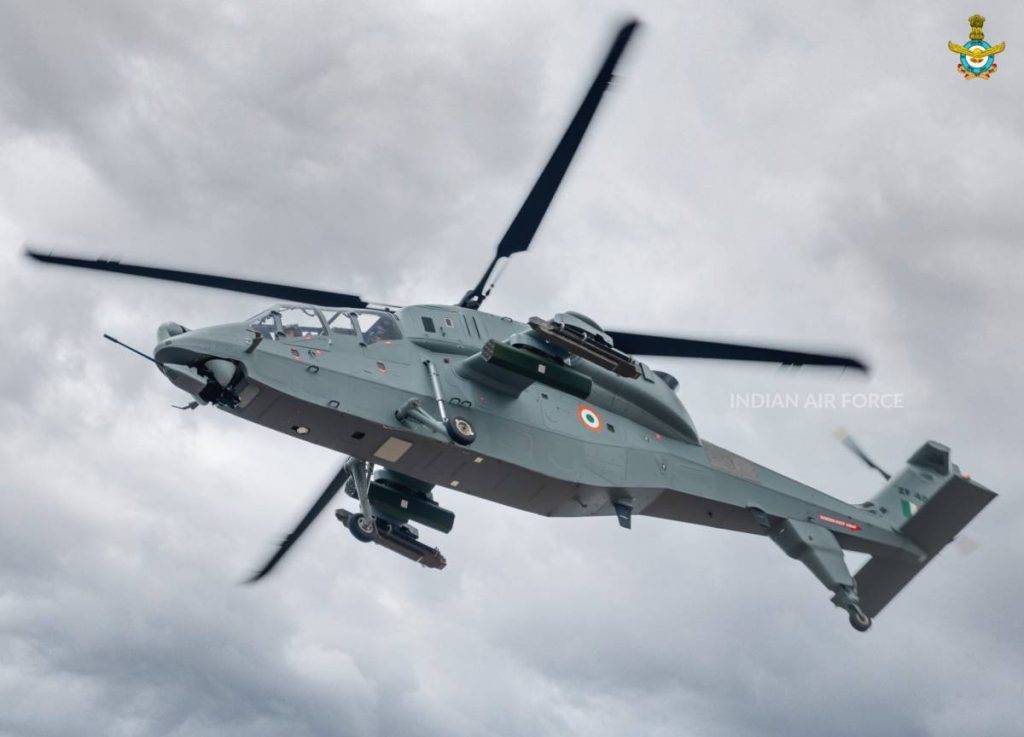 The Prime Minister also sensitised the Russian President about India's concerns regarding the safety of the Indian citizens in Ukraine, especially students, and conveyed that India attaches the highest priority to their safe exit and return to India.
Helplines for students
The government of Andhra Pradesh has opened helplines in Vijayawada and New Delhi for students stranded in Ukraine.

The helplines at Andhra Bhavan in Delhi will help students and individuals stuck in Ukraine due to attack by Russia.

The state government said in view of the worrying developments in Ukraine, it is is taking every measure to ensure help to the stranded Telugu citizens through the Andhra Pradesh Non Resident Telugu Society (APNRTS).

Students, individuals, and their family can approach or connect to the representative at Andhra Pradesh Bhavan, Delhi and Vijayawada.

Delhi: P. Ravi Shanker, OSD: Mob No.9871999055, MVS Rama Rao, Assistant Commissioner: Mob No.9871990081, ASRN Saibabu, Assistant Commissioner, Mob. No.9871999430, Landline: 011-23384016. The email id is rcapbnd@gmail.com

Vijayawada: Andhra Pradesh Non Resident Telugu Society (APNRTS) (An entity of Government of Andhra Pradesh)

Website https://www.apnrts.ap.gov.in/

24/7 Helpline: 0863-2340678

WhatsApp +91-8500027678

E-mail: helpline@apnrts.com and info@apnrts.com
Chief Minister Y. S. Jagan Mohan Reddy has directed the senior officials to coordinate with the Ministry of External Affairs and provide best possible help to the students and professionals from Andhra Pradesh stranded in Ukraine and facing the ordeals.

The Chief Minister also asked the officials to keep him informed about the situation and progress of helping the stranded students and professionals.

Jagan Mohan Reddy on Wednesday had written to the External Affairs Minister S Jaishankar for repatriating Andhra students from crisis-hit Ukraine.
ALSO READ-US Congress to provide $600 mn weapons assistance to Ukraine