Advertisement

Gilday was asked about Xi's speech and whether he agreed with comments by another US admiral that Beijing would be ready to take Taiwan by 2027….reports Asian Lite News
Chief of US Naval Operations (CNO) has warned the country's military to be ready for response to a potential invasion of Taiwan as soon as this year.
In a discussion with a think-tank, CNO Admiral Michael Gilday, raised concerns that China's President Xi Jinping may be much more willing than previously thought to seize Taiwan.
Xi Jinping, who is on the cusp of securing a third five-year term, delivering a landmark Communist Party Congress speech on Sunday where he restated his vow to one day "reunify," or forcefully take, Taiwan, the AFP reported.
Gilday was asked about Xi's speech and whether he agreed with comments by another US admiral that Beijing would be ready to take Taiwan by 2027.
"It's not just what President Xi says, it's how the Chinese behave and what they do," Gilday told the Atlantic Council, AFP reported.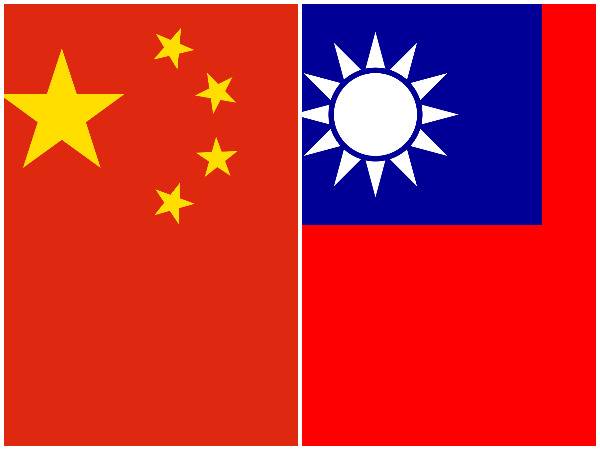 "And what we've seen over the past 20 years is that they have delivered on every promise they've made earlier than they said they were going to deliver on it."
"So when we talk about the 2027 window in my mind, that has to be a 2022 window or potentially a 2023 window," he added, it was reported.
Taiwan's unification agenda is the number one priority for President Xi Jinping and he is bent on realizing this vision, media reports said quoting analysts as saying.
Analysts noted that it is not just words for Xi but he is actually mooting a systematic action plan to unify Taiwan into the mainland. "He does not regard it as just a slogan. It is an action plan that must be implemented," said Chang Wu-ueh, an adviser to Taiwan's government, reported Washington Post in an article written by columnist Ishaan Tharoor.
"Before, leaders talked about unification as something to be achieved in the long run. Now, it's number one on the agenda," he added.