Advertisement

Every three minutes, someone in the UK develops dementia: a progressive and complex condition that can be devastating for the whole family. It's a huge and growing health crisis and is the leading cause of death in the UK….reports Asian Lite News
Two sisters hailing from Birmingham have committed to participate in the Ultra Challenge, Thames Bridges Trek, scheduled for the 9th of September. Their purpose is to gather crucial funds for Dementia UK, a renowned charity focused on dementia nursing.
Kiran Sahota, a 37-year-old History Consultant, and Aman Sahota, a 33-year-old Software Developer, are embarking on a meaningful journey. They have been inspired by their late grandfather Bhajan Singh, who battled vascular dementia from 2017 until his passing in 2019. The duo will be taking on a challenging trek covering a distance of 25km. The route begins at Putney Bridge and leads participants across 16 historic bridges in the city. A well-deserved break awaits them near The Oval Cricket Ground, before they ultimately conclude their journey at Tower Bridge. The funds raised from this endeavor will be utilized by the charity to provide additional dementia specialist Admiral Nurses, offering vital support to families affected by this condition.
Having been born in India, Bhajan Singh relocated to the UK during the 1960s. He devoted his working years to being a foundry worker until his retirement. In observance of South Asian Heritage Month (July 18th – August 17th), Kiran and Aman aim to increase awareness regarding the obstacles faced by families from a South Asian background when it comes to accessing healthcare, drawing from their own personal encounter.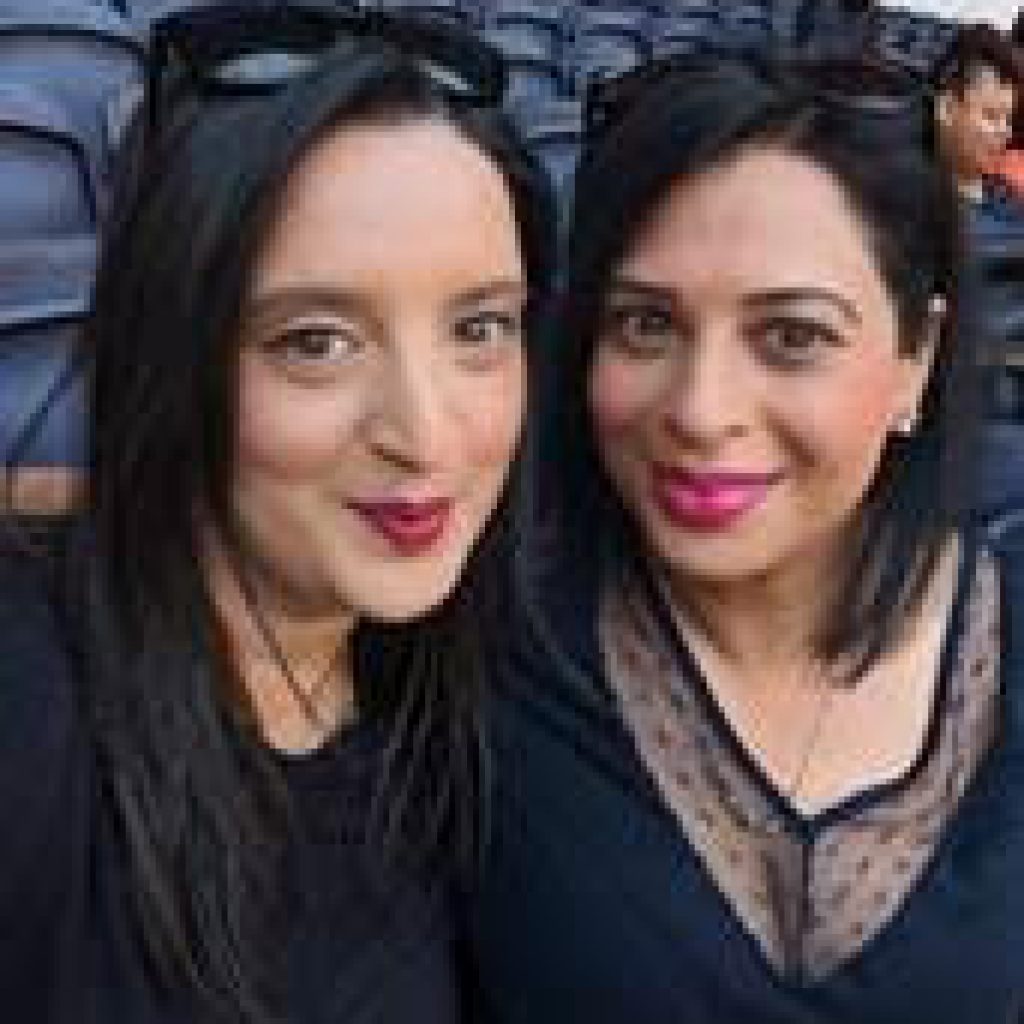 The number of people from a South Asian background living with dementia is set to increase by 600 percent within the next three decades, however, families in this community are less likely to access treatment and support when diagnosed.
Every three minutes, someone in the UK develops dementia: a progressive and complex condition that can be devastating for the whole family. It's a huge and growing health crisis and is the leading cause of death in the UK.
Admiral Nurses are continually supported and developed by Dementia UK, to provide life-changing advice and support to anyone affected by dementia, whenever it's needed. They work on the free national Admiral Nurse Dementia Helpline, in face-to-face and virtual clinics, and in the community, in GP practices, hospitals, and care homes. 
Kiran expressed that during their thirties, their granddad received a dementia diagnosis. Feeling completely overwhelmed, Kiran found it difficult to find resources or information that reflected their own heritage or background. They faced challenges in finding a nurse who could speak Punjabi to communicate effectively with their grandfather.
"In the South Asian community, we don't tend to talk about dementia. I know many families struggle to ask for help. We are taking part in the Thames Bridges Trek to raise money for Dementia UK – a charity that provides a lifeline to many families like mine – and to raise awareness of the barriers to care that many families from my community face when accessing dementia care. No family should face dementia alone." 
Joanna Sullivan, the Head of Community Fundraising, Events, and Innovation at Dementia UK, expressed immense gratitude towards Kiran and Aman for embarking on this remarkable challenge to support Dementia UK.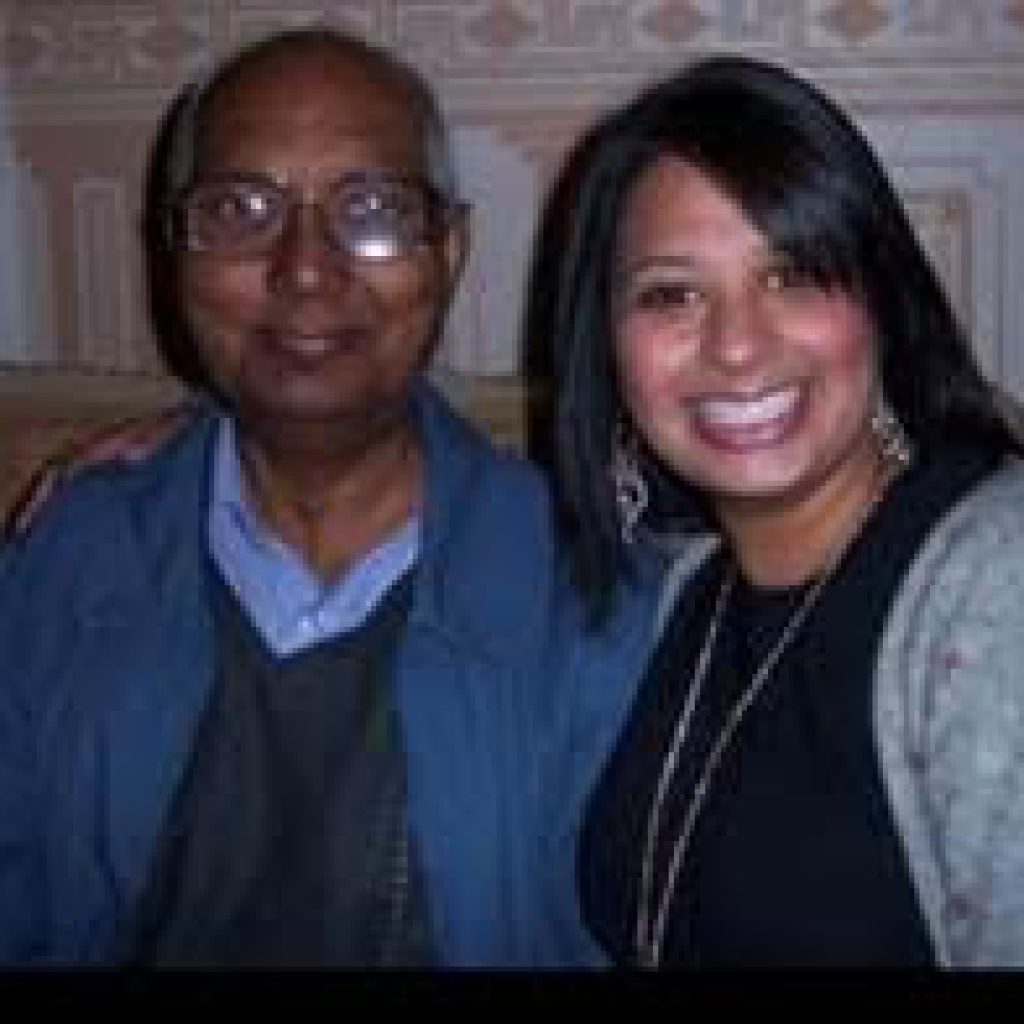 One in three people born in the UK this year will develop dementia in their lifetime. Thanks to the hard work of our amazing fundraisers like Kiran and Aman, more families than ever will be able to access the life-changing support offered by our Admiral Nurses.
ALSO READ-EVENT: 9th Annual Birmingham Thyagaraja Festival
Advertisement