Advertisement

First ever Sanskrit opera tells ancient Indian legend from the female perspective. A preview feature by columnist Riccha Grrover for Asian Lite international.
Gaṅgā, a powerful new chamber opera that tells the story of a celestial river goddess from an ancient Indian legend, will be premiered as part of the Wandsworth Arts Fringe on 17th June 2023 at 6pm at the National Opera Studio, Wandsworth Town and on 25th June 2023 at 3pm at the Royal Academy of Dance, Battersea.
Composed by Jataneel Banerjee and featuring a talented cast of six singers, four musicians, and a real choir of temple priests, Gaṅgā is the first opera ever performed in the Sanskrit language. This project is supported by Arts Council England, Wandsworth Council and Events to Enjoy Ltd.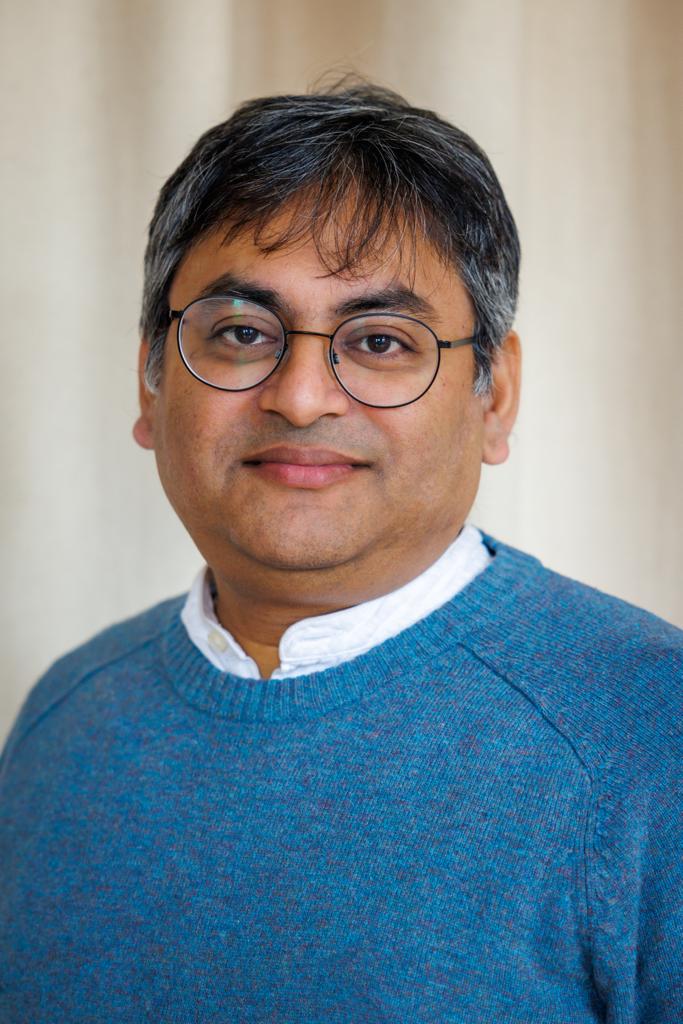 Taking inspiration from the Mahabharata, one of India's most significant epics, Gaṅgā is a tale of heartbreak, promises, and love. The story follows Gaṅgā, a powerful but helpless goddess, as she is cursed to be born as mortal and must fulfil the higher purpose of gods and men.
To keep her promise to the Vasus, she chooses her beloved Shantanu, the mighty king of Hastinapur, to be the father of her children. However, she must also break his heart and keep one of her sons on earth.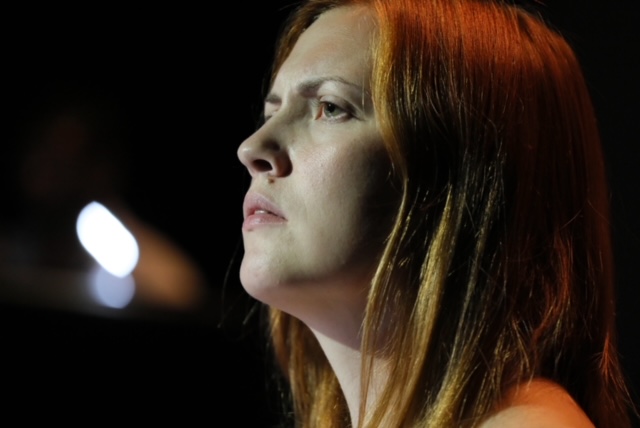 "Gaṅgā is a story of sacrifice and unfulfilled love, but it's also a story of empowerment," says composer Jataneel Banerjee. "I wanted to give a voice to this powerful goddess and tell the story from her perspective, which is often overlooked in traditional narratives of the Mahabharata."
Don't miss this chance to experience a truly unique and captivating production that brings this Indian legend to life in a new and exciting way.
The performance details are as follows:
17th June 2023 at 6-7.30pm at National Opera Studio, The Clore, 2 Chapel Yard, London, SW18 4HZ
25th June 2023 at 3-4.30pm, at Royal Academy of Dance, 188 York Road, London, SW11 3JZ
This project is co-produced by 101 Music Ltd and supported by Arts Council England, Wandsworth Council and Events to Enjoy Ltd.
About the composer: Jataneel Banerjee
Trained in North Indian Classical music, Jataneel as a composer creates music in diverse styles. A Lucy Ann Jones and Leverhulme Scholar, he studied Composition at the Royal College of Music, London.
Jataneel is also a music producer and a passionate impresario. Collaborating with musicians is what Jataneel enjoys as part of the creative process. He is a firm believer of working as a team to deliver the highest quality music.
Jataneel has worked with likes of Talvin Singh OBE (Royal Festival Hall), Kathryn Hunter (RADA), Jatinder Verma (National Theatre and Tara Theatre), Shammi Pithia, Pagrav Dance Company, Kadam to name a few. Some of his work has also been featured on BBC and CBBC. Recently his work-in-progress opera 'Ganga' was performed at the Tete-a-Tete Opera Festival 2022.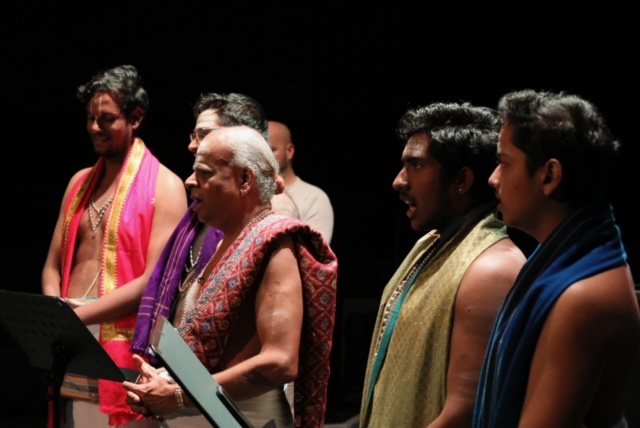 Wandsworth Arts Fringe 2023
Wandsworth Arts Fringe returns with a new programme of supported projects, bringing playful, joyful cultural opportunities to SW London's vibrant and diverse festival. Tickets are available through the WAF website.
Advertisement