Advertisement

The suspension of China's Sichuan Airlines' cargo flights to India will disrupt Indian private traders' procurement of medical supplies, including oxygen concentrators from China…reports Asian Lite News
The Chinese medical suppliers are witnessing a surge in orders from India, especially oxygen concentrators, at a time India is witnessing the worst second wave of Covid-19, according to a Global Times report.
According to media reports, Jiangsu Yuyue Medical Equipment, a major medical company in the country, told domestic media that it received about 18,000 orders for oxygen machines from Indian side in the recent days, with orders keeping rising in the past days.
A producer told the Global Times that it is currently working overtime for production.
Meanwhile, Beijing had expressed willingness to help India to fight a resurgence of COVID-19, and the medical supplies provided by Chinese companies belong to normal business deals, Wang Wenbin, a spokesperson of the Chinese Foreign Ministry, said.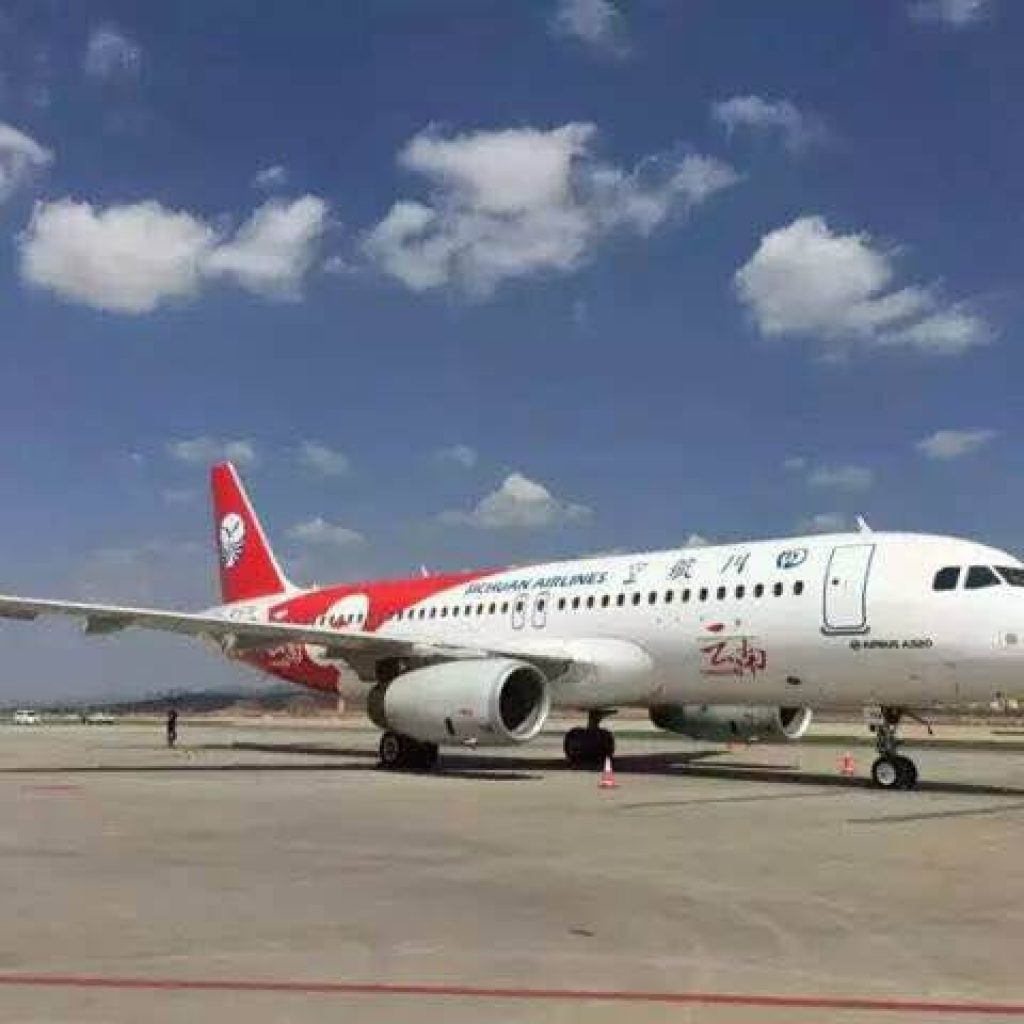 The suspension of China's Sichuan Airlines' cargo flights to India for 15 days will disrupt Indian private traders' procurement of medical supplies, including oxygen concentrators from China. 

According to the Global Times, Wang said that the Indian private companies' procurement of medical suppliers from China is actually normal business deals, adding that China will provide medical support at the request of Indian side.
Meanwhile, the US Defence Department is working on providing the direly-needed oxygen to India in the grip of a Covid-19 surge and Washington may be able to reroute shipments to India, according to Joe Biden's Spokesperson Jen Psaki.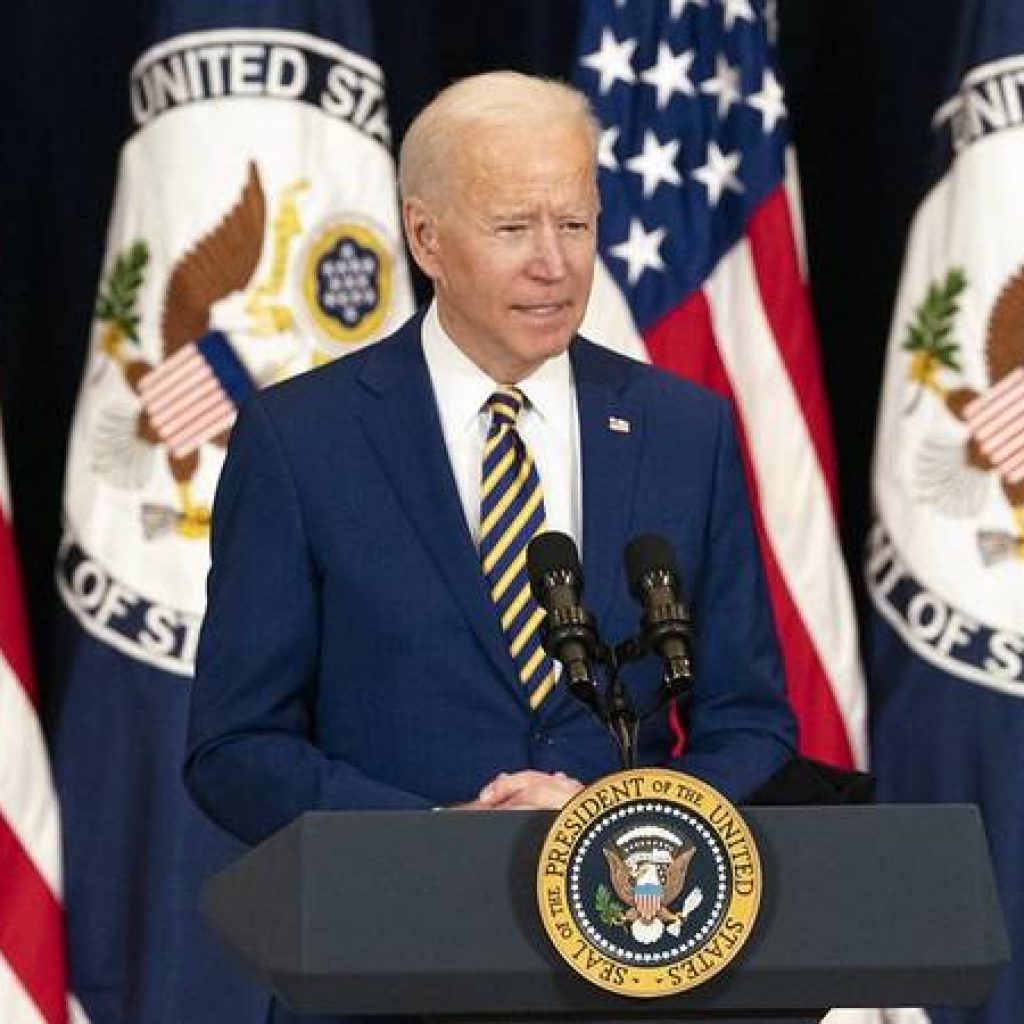 The US has also identified commercial suppliers of Remdesivir who can immediately provide the Covid-19 medicine to India, she said on Monday at her briefing.

"Department of Defense and USAID are pursuing options to provide oxygen generation systems (and) we may be in a position to reroute shipments meant for other countries with lower immediate needs, given the urgency of the conditions in India," she said.

The Defence Department is also looking at sending field oxygen generation systems, which have been used in US field medical hospitals and can support 50 to 100 bed, and oxygen concentrators used to produce medical quality gas, Psaki said.
Also read:China's Sichuan Airlines suspends cargo flights to India